State Voices Florida opposes new rules restricting access to Florida Capitol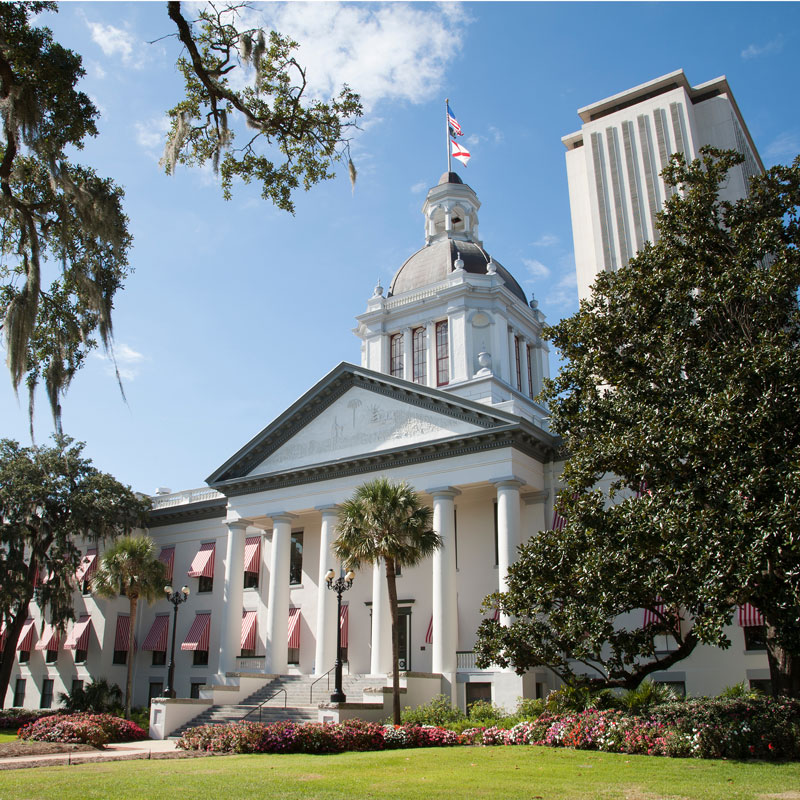 Tallahassee, FL – State Voices Florida, a 501©3 which helps grassroots organizations build year-round, long-term community involvement through civic engagement, called on Florida officials today to rethink new rules that make it harder for organizations to access the Florida Capitol building.
Under the new rules, the Florida Department of Management Services only allows groups seeking to reserve space inside the Capitol and hold events if they "align" with the "mission" of the state. The rules also require organizations to get sponsorship from administration officials or legislative leaders. Previously, organizations could reserve space in the Capitol without needing sponsorship.
The following is a statement from Juanica Fernandes, Executive Director of State Voices Florida.
"For decades, any group, conservative or liberal, large or small, was allowed to reserve space in the Capitol to speak, educate or protest on any issue. The change which began this month serves no purpose and denies ordinary citizens the right to express their views in a building that belongs to them."
"At State Voices Florida, we work with partner organizations almost completely reliant on volunteers. Our partners and organizations similar to them don't have the time and wherewithal to seek out sponsors and explain how their event aligns with the state's mission without significantly hindering their advocacy efforts. And to be blunt, some of our partners' goals conflict with what the current State Legislature is doing."
"But Florida residents have a right to enter the building where its Legislature enacts new laws and tell elected officials what they think, even if elected officials don't want to hear it. This new rule should be thrown out, and we urge State officials to exercise common sense and go back to the way it was before."
##
Contact: Larry Hannan/State Voices Florida
lhannan@statevoicesfl.org /(239) 253-8952